*Sandra's latest smash not on film
-Sandra Bullock and husband Jessie James were involved in a car accident Friday night. 64-year old Lucille Gatchell is the party responsible for the crash. Witnesses say that Bullock and her hubby were being driven to their hotel when the other vehicle came swerving towards them. The cars crashed at about 15-20 miles an hour and both were eventually towed from the scene. The stars' publicist said that both Bullock and James were unhurt.
*Bush's New Deal
-President George W. Bush will be appearing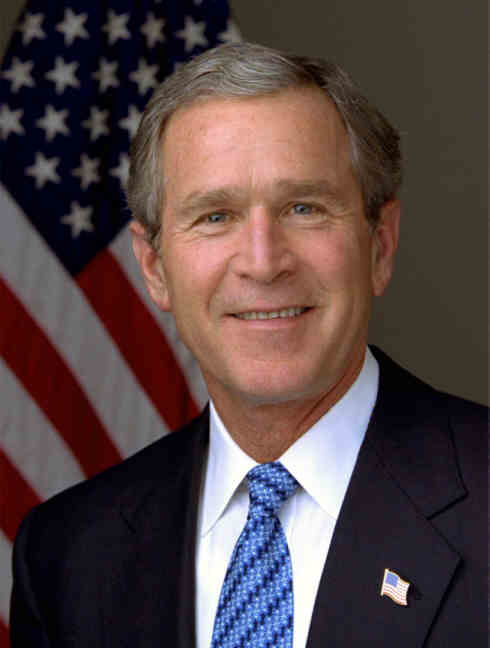 on an episode of the hit NBC gameshow
Deal o
r No Deal
. According to
ET
: "Bush will deliver a message to one particularly brave contestant: Captain Joseph Kobes, a Purple Heart and Bronze Star recipient who served three tours in Iraq." Is it just me or is this eerily similar to
American Dreamz
? If Bush were appearing on
American Idol
I'd really be freaked out.
*Emma Watson 18 and fully loaded
-Emma Watson, best known for her role as Hermione in the
Harry Potter
films, has finally become a legal adult. This means it is much less creepy for her to be dating Jay Barrymore, a 25-year-old banker. What's the rule regarding appropriate age differences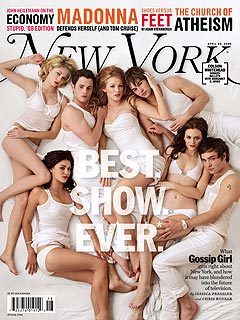 again? Oh well.
*
Gossip Girls
is BACK!!!
-I know where I'll be tonight. Actually that's a lie. My hometown cable company is retarded and doesn't host the CW. So I'll be paying two bucks on iTunes to download tonight's new episode of
Gossip Girls
. Am I the only one that is in love with this show? No way!
New York
magazine is head over heels for the show too. In fact, the cast was featured in a VERY sexy cover just recently that clearly stated how the magazine felt regarding the show: Best. Show. Ever. I agree! You're nobody until you're talked about!!!
*Kelly Sings for the Pope
-Kelly Clarkson isn't just ANY American Idol winner. This pop star has the voice of an angel. At least the someone thought so. Clarkson sang "Ave Maria" for the Pope during his visit in the States. You can check it out below!