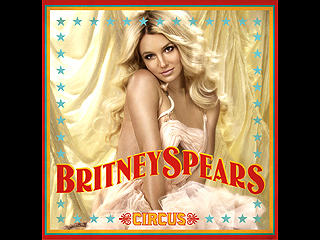 December 2nd the Circus is coming to town. And it's going to look a lot like this.
The album has already generated buzz thanks to the first single, "womanizer".
Britney's hit single has inspired an entire line of advertising for the CW's hit show "Gossip Girls". While the video below isn't an official ad, it helps you see the connection.